I am an explorer. My themes are beauty, simplicity and truth. My tool is my camera. My photographs are the maps I make. Welcome to my world.
Limited Edition Photographs
Land, Sea and Sky
This project is about the world we live in. Here are some scenes I have found during my wanderings with a camera.
View Photographs
Evidence of Faith
Belief in some form of divinity seems to be at the core of being human. Here are some of my explorations of this theme.
View Photographs
Concrete and Steel
Switzerland is full bold structures made from concrete and steel. This ongoing project is about their portraits.
View Photographs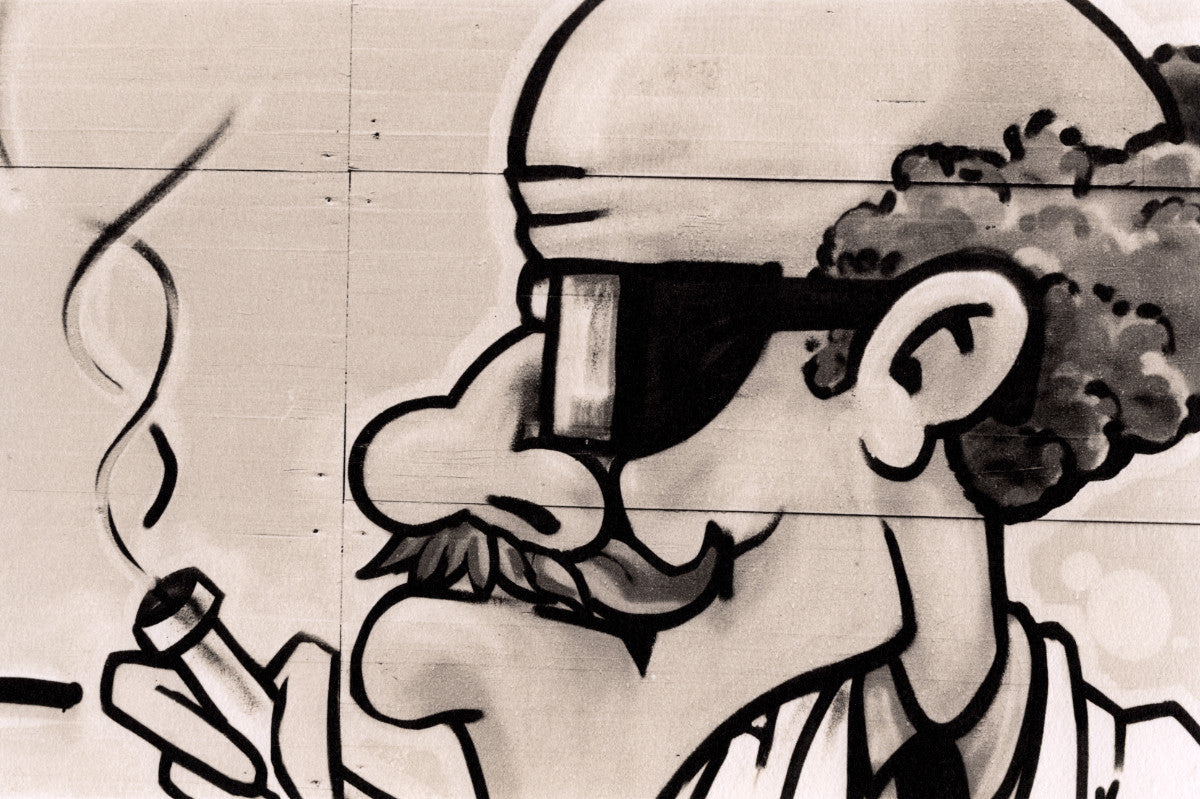 Paint
I find graffiti fascinating. This is my second major project featuring the icons, details and lines of these works in paint.
View Photographs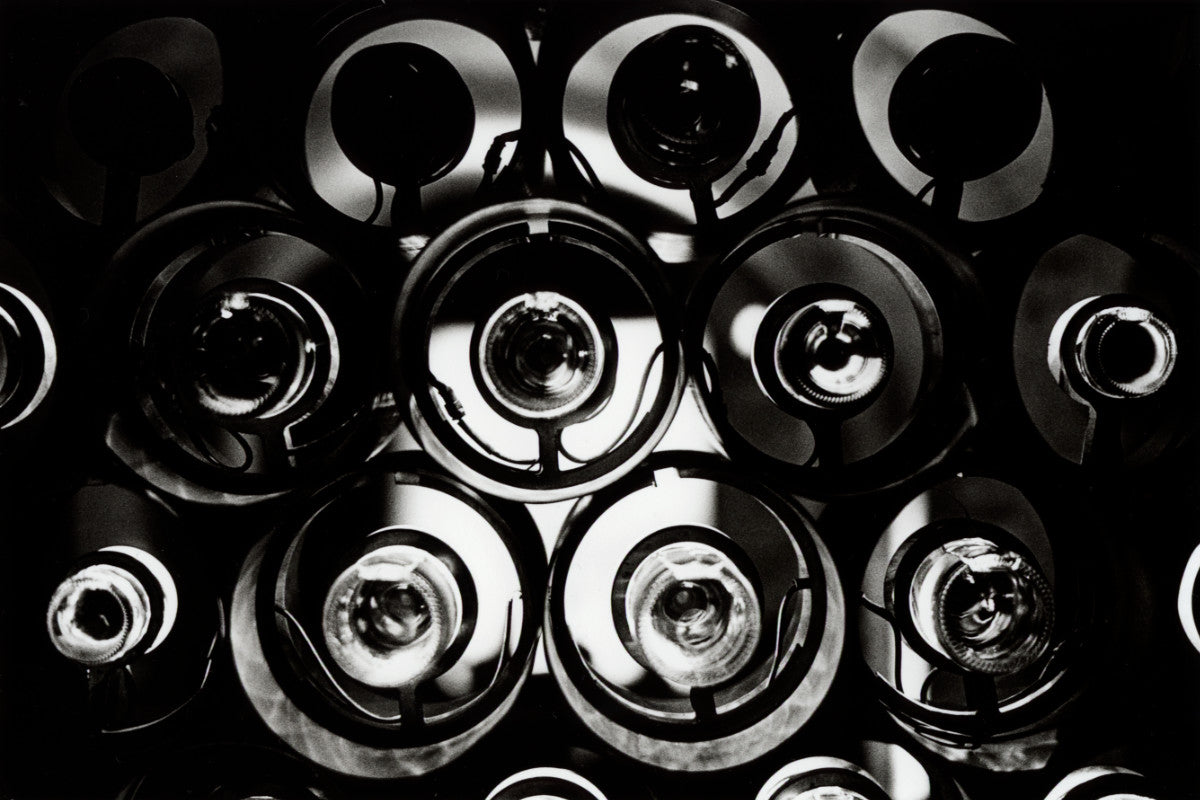 Out of the Shadows
I love the way that silver-gelatine prints can interpret high contrast black and white designs. These are some of my favourites.
View Photographs
Jazz
When I moved to Basel, I started making photos of graffiti. My wife said, "These look like jazz," so this project was born.
View Photographs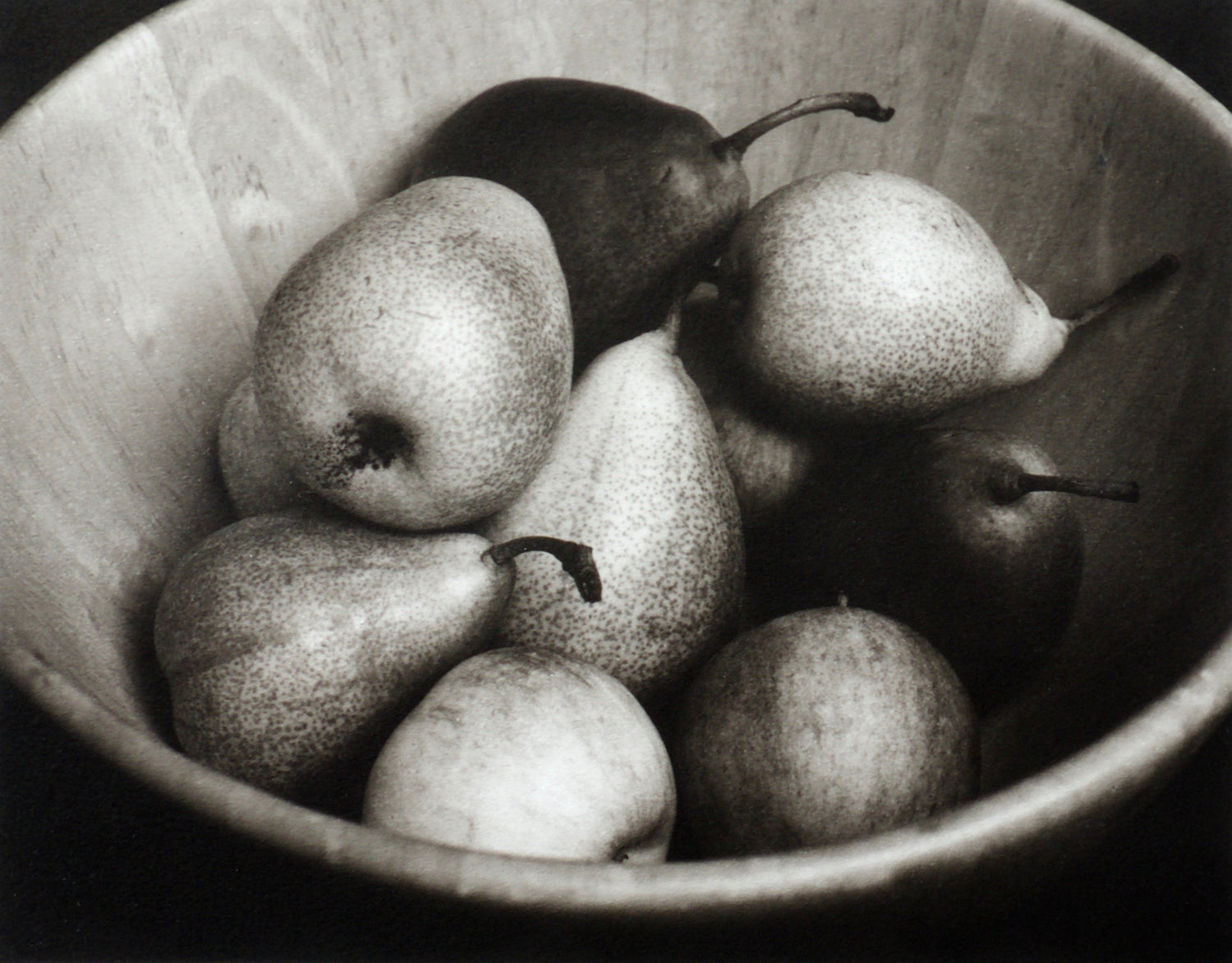 Still Life in Platinum
I am drawn to the ephemeral beauty of fruit, vegetables and other botanicals, which I see as a metaphor for our own short lives.
View Photographs
Figures of Beauty, Glimpses
The human body is a universal language of life – and arguably, anything that is worth saying about life can be said with the body.
View Photographs
Silver Gelatin Print

Regular price

From $343.00 USD

Regular price

Sale price

From $343.00 USD

Unit price

per